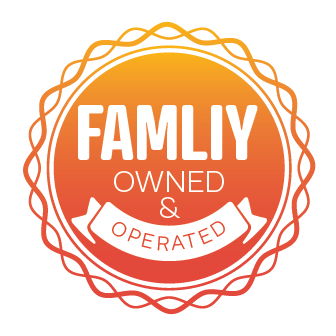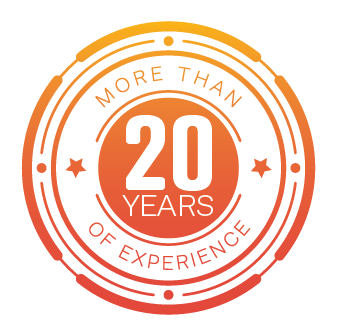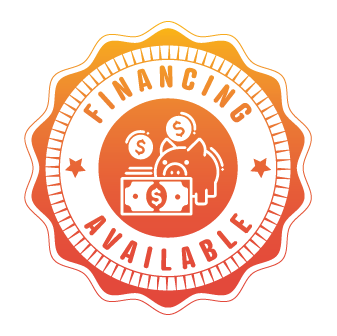 Keep Your HVAC System Running Smoothly
If you're like most business owners, you're always looking for ways to save money and improve your bottom line. One of the best ways to do this is by implementing a preventive maintenance program for your HVAC system. Phil's Heating And Air can help you do just that! We offer comprehensive preventative maintenance plans that will keep your HVAC system running at peak efficiency, saving you money on energy costs in the process. We are happy to serve Jonesborough and the Tri-Cities area, so contact us today to learn more!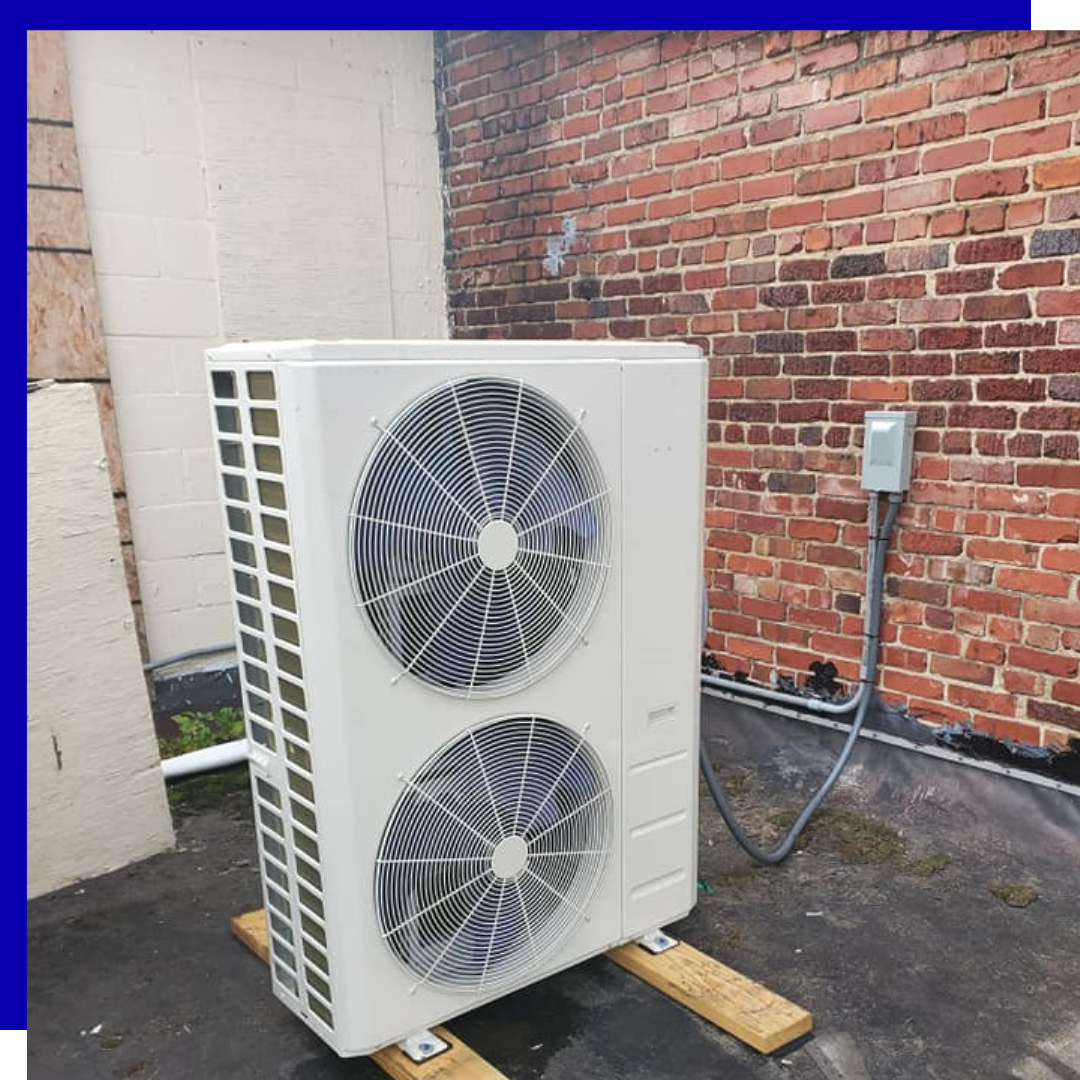 The Importance Of Regular Maintenance
Your HVAC system is one of the most important components of your business, and it's important to keep it running smoothly. Preventive maintenance is the best way to do this, and it can save you a lot of money in the long run. By catching problems early on, you can avoid costly repairs or replacements down the road. And, of course, regular maintenance will keep your system running more efficiently, which can save you money on your energy bills.
HVAC Preventative Maintenance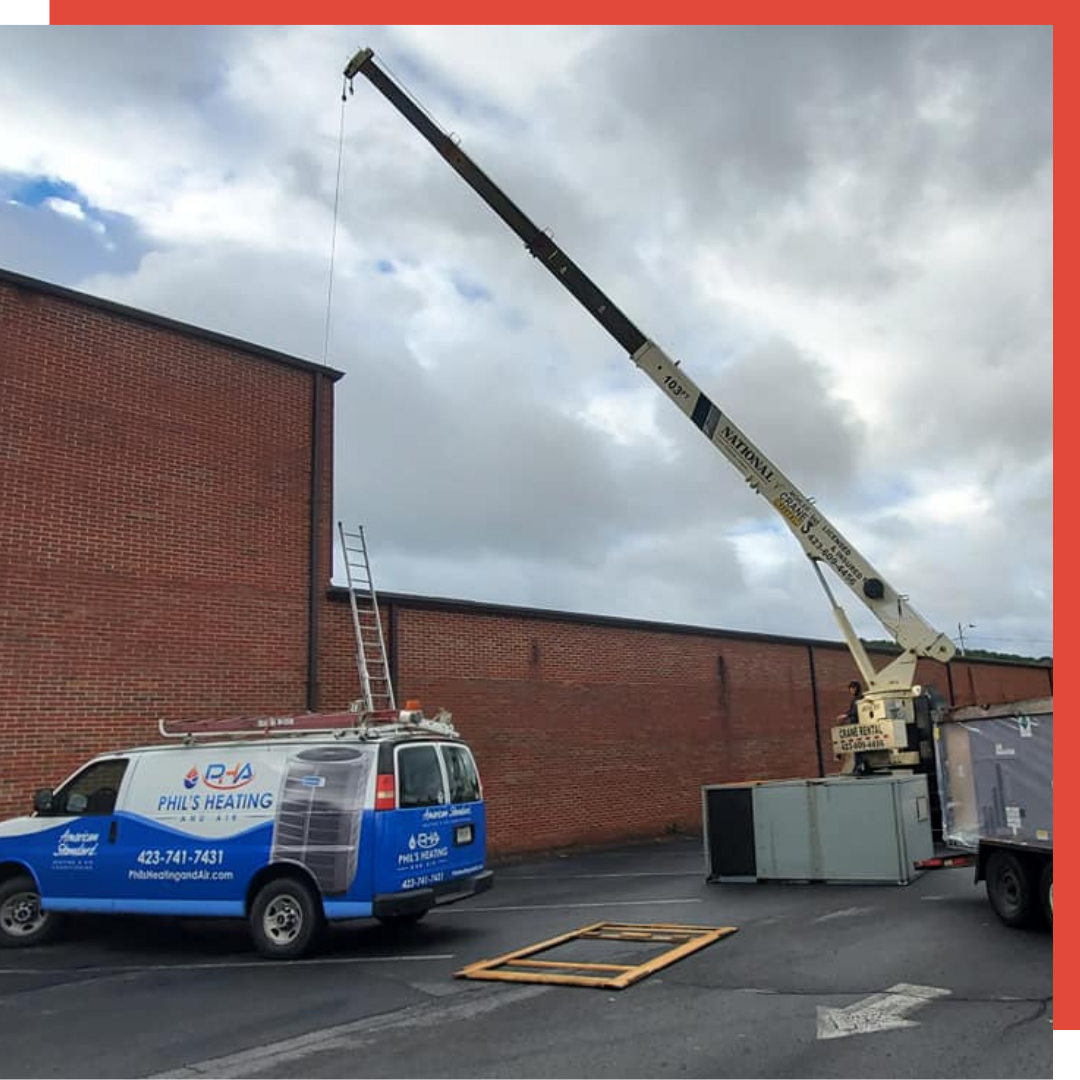 How Often Should You Get Maintenance?
How often you should get maintenance depends on the type of system you have and how much it's used. For most systems, we recommend getting maintenance at least once a year. However, if your system is older or isn't used very often, you may be able to get away with getting maintenance every other year. But if you run your system more than average or you have worries about the lifespan of your HVAC, you can always get preventative maintenance done more often to ensure everything is running smoothly.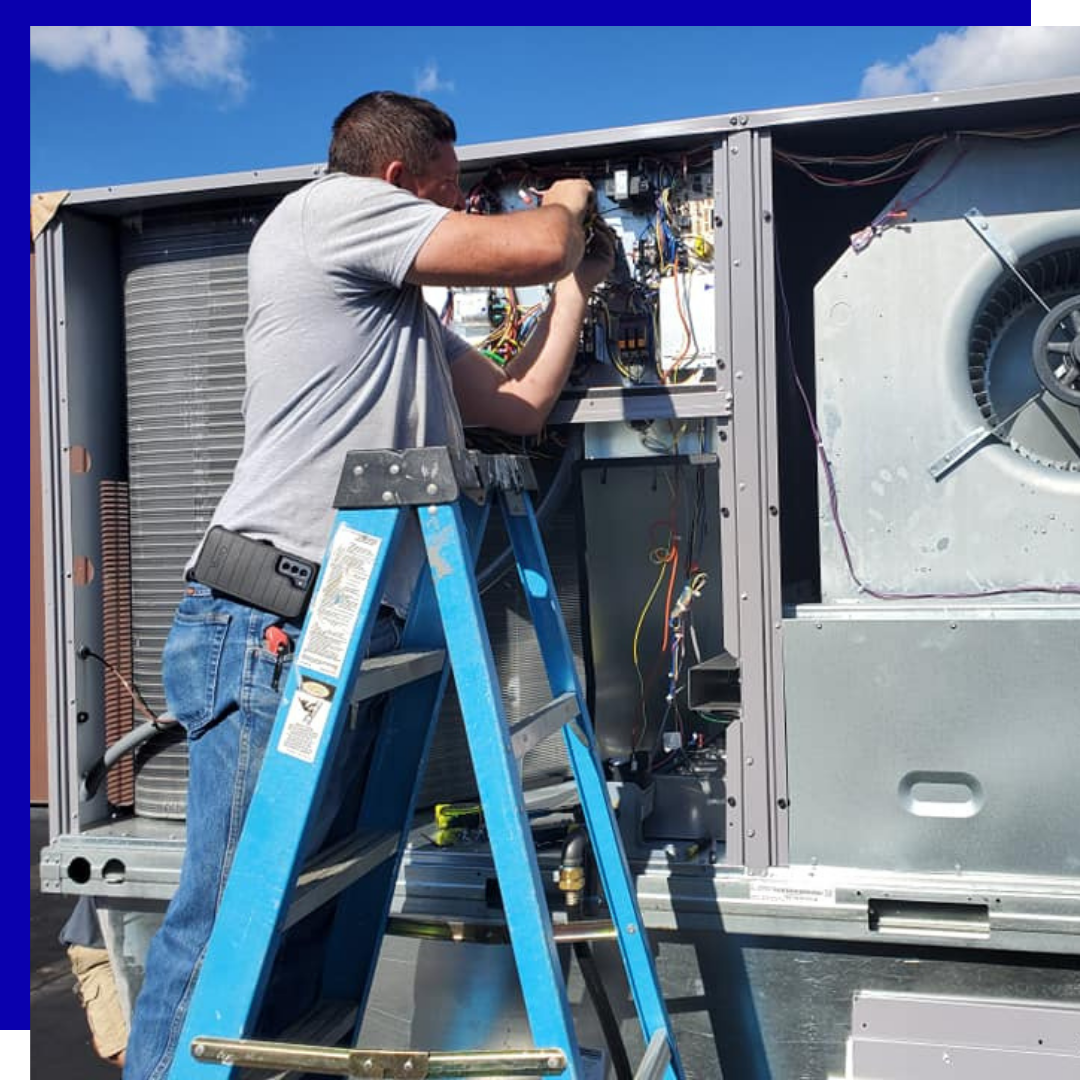 What Does Maintenance Include?
There are a lot of different components to an HVAC system, and our preventative maintenance plans cover them all. We'll inspect and clean your filters, coils, and drains, check your refrigerant levels, test your compressor, and more. Basically, we'll go through your entire system to make sure everything is working properly and catch any potential problems before they turn into expensive repairs.
Schedule Maintenance Today
If you're interested in learning more about our preventative maintenance plans or if you'd like to schedule service for your HVAC system, please contact us today! We'll be happy to answer any of your questions and help you get started on a plan that's right for your business. Thanks for choosing Phil's Heating And Air!