AC/Cooling Services In The Tri-Cities Area
From Phil's Heating and Air The King Of Same/Next Day Service
Keeping Your Home or Office Cool and Comfortable
At Phil's Heating and Air, we understand the importance of a good air conditioner, especially now that the spring and summer months are upon us. Not only can it be uncomfortable when your AC stops working, but it can also be potentially dangerous, especially if you try and fix it yourself. Say goodbye to faulty and malfunctioning systems, and say hello to an air conditioner that won't give out randomly! If you're experiencing air conditioner issues, don't wait. Connect with us today! We help get your AC system working/functioning like normal, providing you with a cool and comfortable living environment.
We've been in business since 2017 and have over 20 years of combined experience. No matter if you need a repair, replacement, or routine maintenance on your air conditioning system, we're here to help you. When you work with us, you can rest assured that you'll be receiving honest and high quality service, leaving your home or building feeling comfortable once more!
Learn more about the various services we offer in Jonesborough and the Tri-Cities area + North Carolina.
Contact us today for all your air conditioning needs!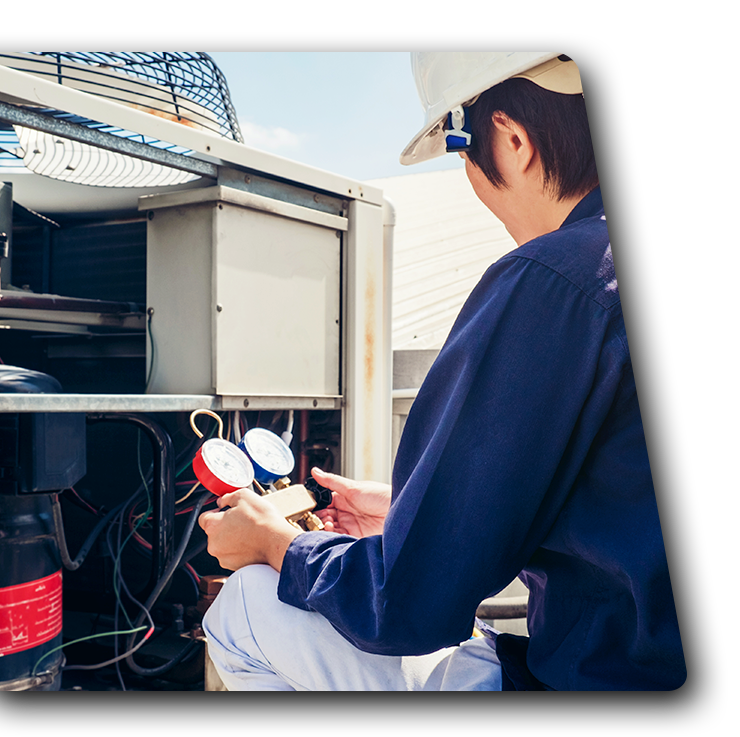 No matter if you're needing commercial or residential air conditioning help, Phil's is here for you!
All our air conditioning services can help with new system installation, repairs, and routine maintenance for your specific system! Our services include, but are not limited to:
Air Purifier Installations
Filter Maintenance and Replacement
Industrial and Residential HVAC Installation
Mini Splits
And More!
If you're still not seeing what you're looking for, connect with us directly. Our experience and expertise allows us to work on a variety of systems and issues. We may be able to help you, or point you in the right direction!
All of our services offer competitive and affordable pricing, flexible scheduling, and multiple financing options. Contact us today for more information!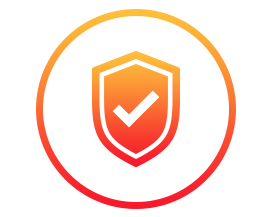 Google Guaranteed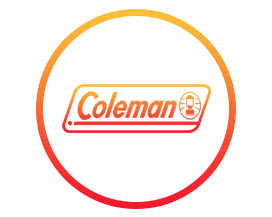 Coleman 2020 Dealer of the year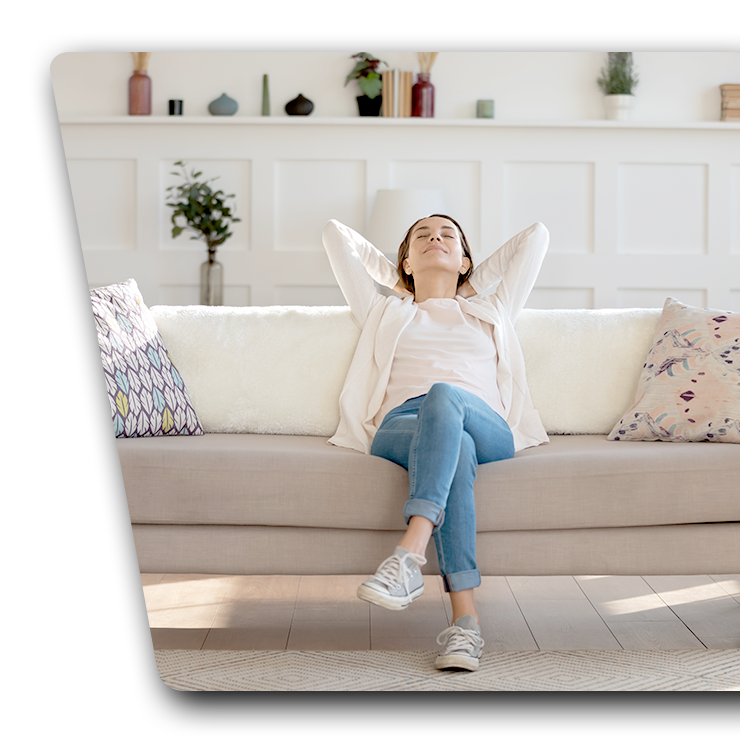 New System Installations
If you kept your air conditioner in good condition over its lifetime, you can expect to need a replacement in about 10-15 years. Keep in mind that as your A/C grows older, its mechanical parts can become unavailable or obsolete over time. If you aren't able to replace a broken part, you will most likely need to purchase a new unit. You will also want to consider the building or home you're in and how new or old it is. At Phil's Heating and Air, we're here to help you assess what you need and what you don't need. We pride ourselves on transparency and won't recommend a new system if you don't need one!
Repairs
Most of the time, it's possible to fix your A/C system with a simple repair. But no matter how handy you consider yourself, it's best to let a professional handle these types of problems. If you're unsure of what you're doing, or have never worked with HVAC systems before, you can hurt yourself or cause further damage to your system. Our experts have the knowledge and skill to help repair your system in a quick and efficient timeline, allowing you to get back to normal life with a fully functioning system!
Maintenance
When it comes to maintenance and keeping your system in its best condition, you should be inspecting your system at least once a year. This will help make sure that your system is running properly and that you can avoid any preventable, costly damage. The best option is to have your system inspected and maintained twice a year. A great way to do it is with every summer and winter season!
When you need heating and air conditioning services, you need the best of the best. Phil's Heating and Air is here for all of your heating and cooling needs no matter what time of day you call, what you need, or the area you're in. With expert experience and incredible customer service, you can rest assured that we will get the job done while offering you the best price with the highest quality customer service. Submit your service request online or call us directly!
To find out if we're in your area, connect with us today or visit our locations page.