Phil's Heating and Air Since 1994
King Of Same Day/Next Day Service In Tennessee To Keep You Comfortable!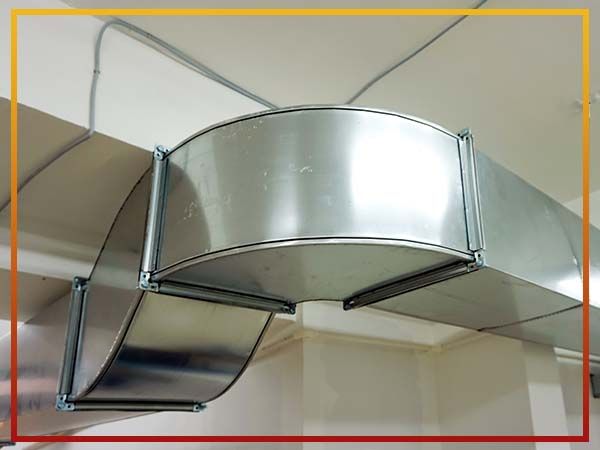 Why Choose Phil's HVAC?
Our team has more than 30 years of combined experience in the HVAC industry, and we always get the job done right the first time! We offer all you need for residential HVAC services, including furnace and AC installation, maintenance, and mini-splits. And we stand behind our exceptional service with a 10-year parts and labor warranty through Coleman!
If you're looking for HVAC services, look no further than Tennessee's very own Phil's Heating and Air. Get competitive pricing, same-day diagnostics, and friendly customer service. Contact our locally-owned and operated HVAC company today!
How We Can Help
We're your one-stop shop for all your HVAC needs in the Tri-Cities area! Get in touch for your estimate.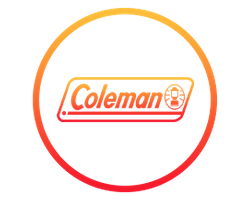 Coleman's 2020 Dealer of the year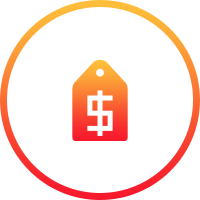 Competitive Pricing
ABOUT Phil's Heating and Air
A Local Expert Committed to Excellence
Phil's Heating and Air has been recognized as a top HVAC Contractor in the Tri-Cities and surrounding areas. I've provided clients with a wide range of contracting services for all their HVAC needs. Whether you're looking to service your existing unit or add a whole new system, I'm happy to help you achieve the results you seek. Contact me today to receive a free estimate.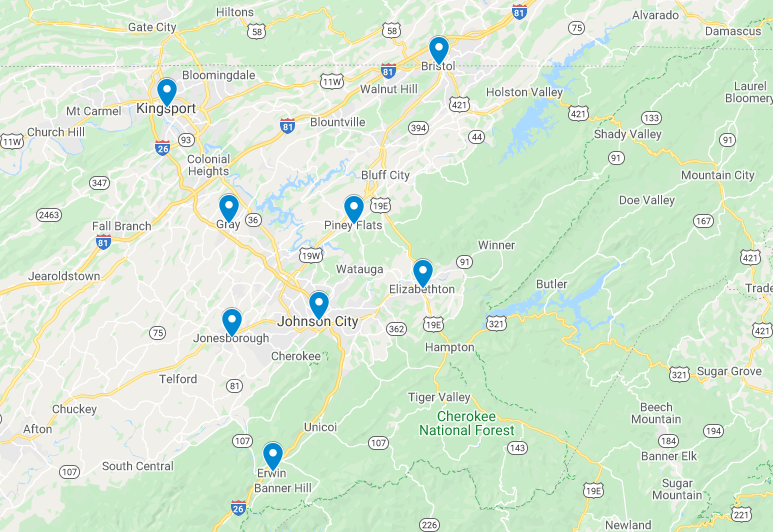 Johnson City • Jonesborough • Gray • Kingsport • Bristol • Elizabethton • Erwin
I highly recommend Phil even though it was cold rainy and they had to track in mud and mess they did it and got us our new whole hvac system put in. He was very upfront honest and all around guy when we first meet we hired him on the spot!!! Prices are great his employees are very professionals nice trustworthy and amazing hardworkers. There not enough words to describe how amazing this company is!! Fully recommend!!

Brandi R.

Phil came to check our HVAC concern right away. He also explained things to us - in a professional and honest manner. We think that is an excellent way to ensure that customers know what they're paying for.

Ruth G.

Phil and his crew were knowledgeable, friendly, helpful and professional. They were punctual . I recommend them to do your Hvac needs. Thanks Phil

Martin H.

After receiving several quotes, I decided to go with Phils Heating and Air. I am very impressed with Phil and his team quality work and attention to details. They stayed very late until the work was done and the Unit was working. After the work was complete he followed up on several occasions to make sure that the system was delivering as promised and asked if there was anything he could do. I am very impressed and highly recommend Phil's Heating and Air.

Nick S.

Couldn't find a better more trustworthy person than Phil! If you have to wait I promise it's worth it he just saved me $4,000 another company was trying to rip me off! Phil is the best of the best!!!!

Chanae G.
Sick House Syndrome
The air inside your home can be two to five times more polluted than the air outside. The air pollution inside your home can contain humidity, noise, smoke, chemical fumes, mold, bacteria, lent, dust, carbon monoxide, radon gas, pet dander, plant spores, dry air, cooking odors, and pollen. Ask us about services we offer to solve the poor air quality in your home today!!
Minisplits? Everything you need to know!
Whether used for heating or cooling purposes, all mini-split AC systems are comprised of outdoor and indoor apparatus. The outdoor condensing/compression unit applies pressure to refrigerant, which is then dispersed through lines that are connected to indoor apparatus...