Heat Pump Replacement in Tennessee
Schedule Your Heat Pump Replacement Today
At Phil's Heating and Air, we know that a broken or malfunctioning heat pump can be a real hassle. That's why we offer fast, reliable heat pump replacement services throughout Tennessee. Whether you need to replace an old unit or install a new one, our team of experienced technicians can handle the job quickly and efficiently. If you need heat pump replacement services in Tennessee, give us a call today. We'll be happy to answer any questions you may have and provide you with a free, no-obligation estimate.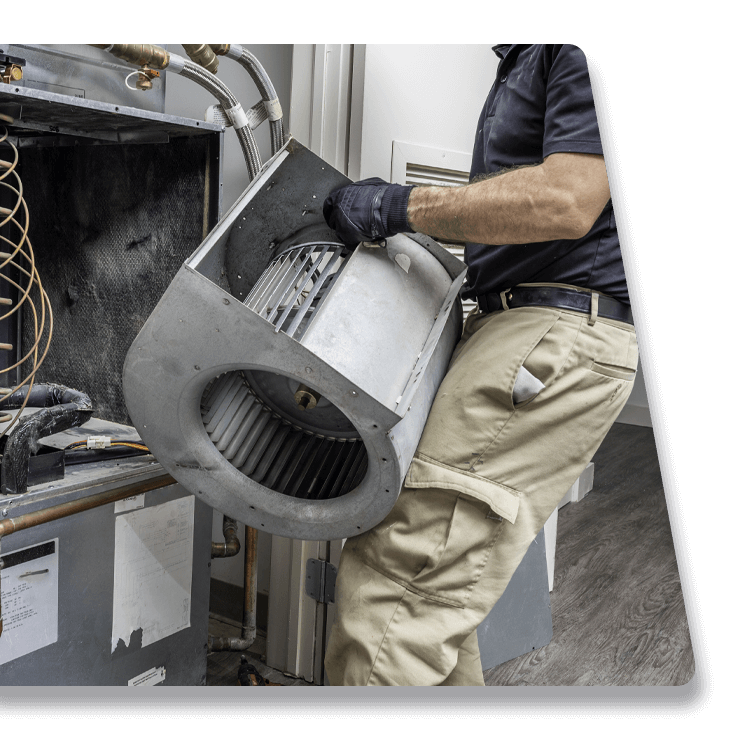 What is a Heat Pump?
A heat pump is an air source HVAC system that both heats and cools a home or building. It works by transferring thermal energy from one area to another, using a refrigerant to absorb heat from the outside air (in the summer), and releasing it inside the home. Heat pumps are energy-efficient alternatives to traditional HVAC systems, as they don't require fuel to burn to generate heat.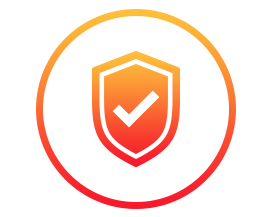 Google Guaranteed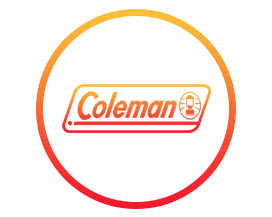 Coleman 2020 Dealer of the year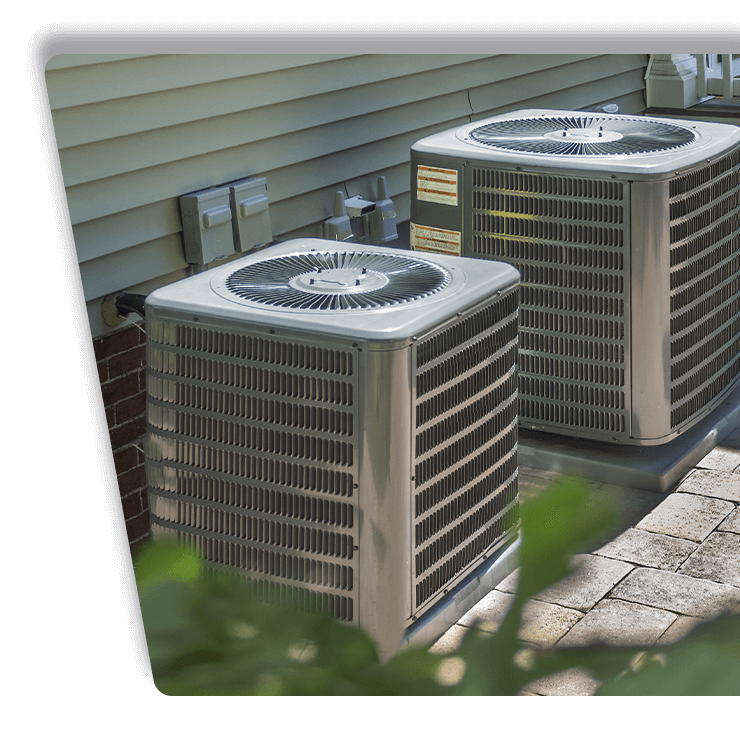 Signs Your Heat Pump is in Need of Repair or Replacement
If you notice any of the following, reach out to our team at Phil's Heating and Air today for quick repair or replacement:
Strange Noises

Inadequate Heating/Cooling

High Energy Bills

Unusual Smells

Poor Airflow

Leaks Around the Exterior Unit

Your Heat Pump is More Than 10 Years Old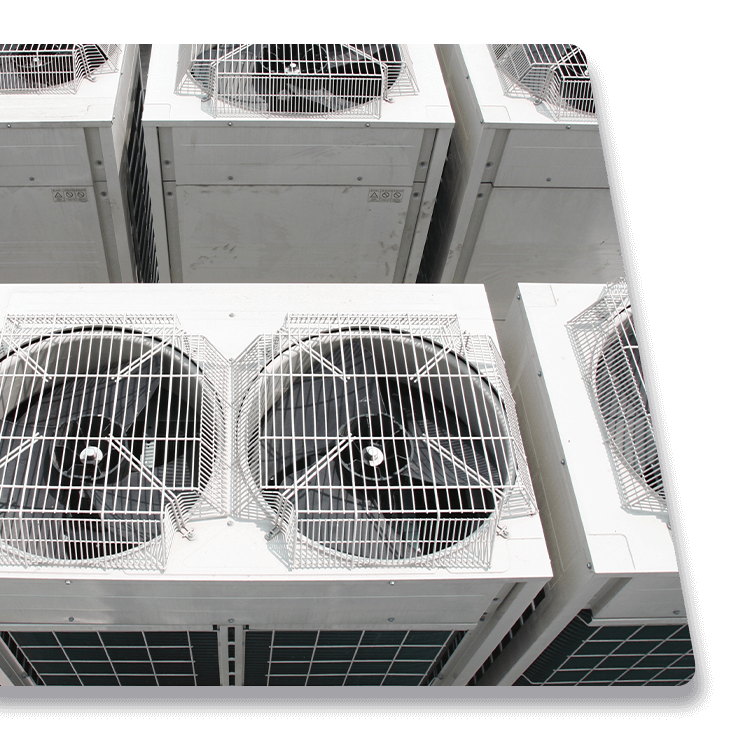 Replacing vs. Repairing a Heat Pump
If your heat pump is more than 10 years old and needs repair, it may be time to consider replacing it altogether. Replacing a heat pump is often more cost-effective than repairing it, as it can provide improved efficiency and longer-term savings. However, if your heat pump is relatively new and the repairs are minor, it may be more economical to repair it.
Get Your Estimate Today!
At Phil's Heating and Air, we can help you decide if it's more cost-effective to repair or replace your heat pump. Our experienced technicians will assess the situation and provide you with an honest assessment of the most cost-effective solution for your needs along with available financing opportunities. Contact us today for more information.