Commercial HVAC
Schedule Your Commercial HVAC Installation Today
Phil's Heating and Air is your one-stop-shop for all of your heating, air conditioning, and home comfort needs. We're here to help with anything from little jobs to major projects. Take a look at the list of services I provide and get in touch with us for a quote.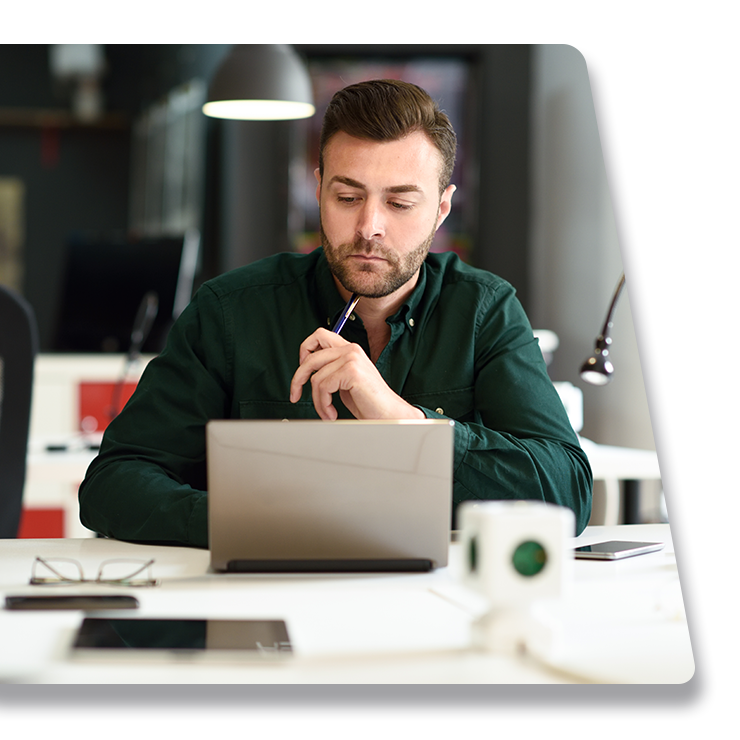 Choose the Perfect Commercial HVAC
Commercial HVAC systems are available in a variety of configurations to meet your specific heating and cooling demands. You may choose between a single split system, multiple split systems, variable refrigerant flow (VRF) technology, variable refrigerant volume (VRV) technology, or another option instead of a traditional furnace and air conditioner connected to ductwork.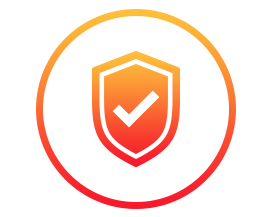 Google Guaranteed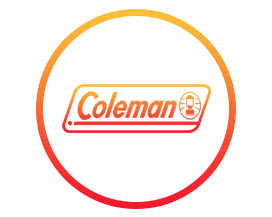 Coleman 2020 Dealer of the year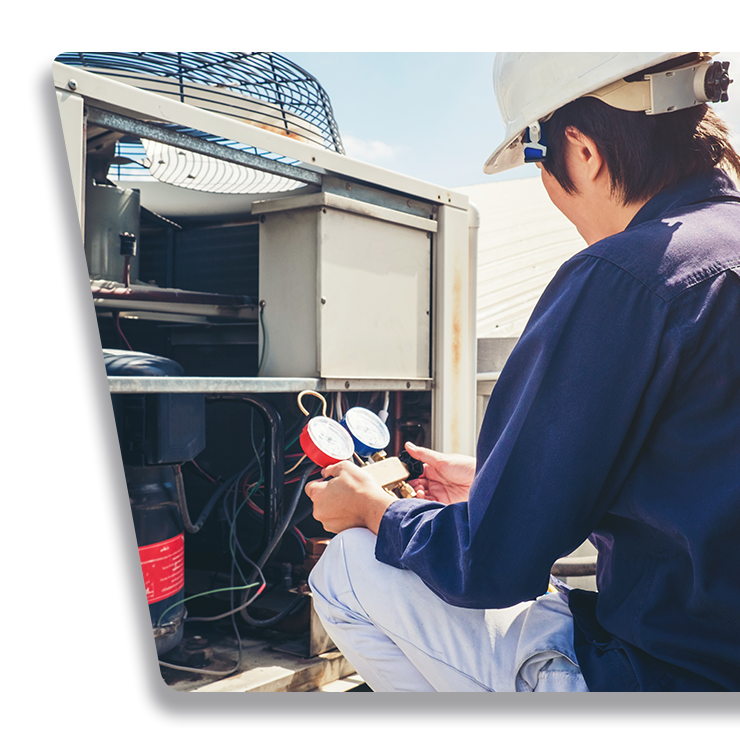 What Is a Commercial HVAC System?
An HVAC (Heating, Ventilation, and Air Conditioning) system operates the heating and cooling of space. A commercial HVAC system is required for larger spaces such as businesses, major corporations, restaurants, and so on. These systems are more durable and require a larger number of unique components. The device instructs the system to adjust the temperature in a particular area or overall, depending on what is specified.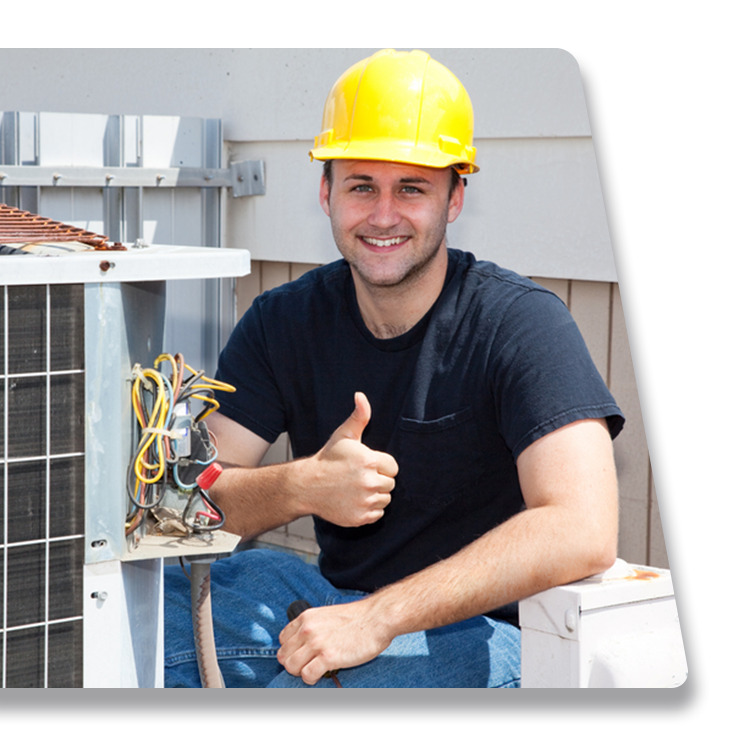 Best Choice According to Your Budget
Consider your budget when installing a new business HVAC system. Take a look at the cost of repairs and how your current HVAC system affects your energy bills, and then compare them to the potential savings associated with investing in a more efficient HVAC system. If you're unsure whether or not you need a new HVAC system, contact the team at Phil's Heating and Air today!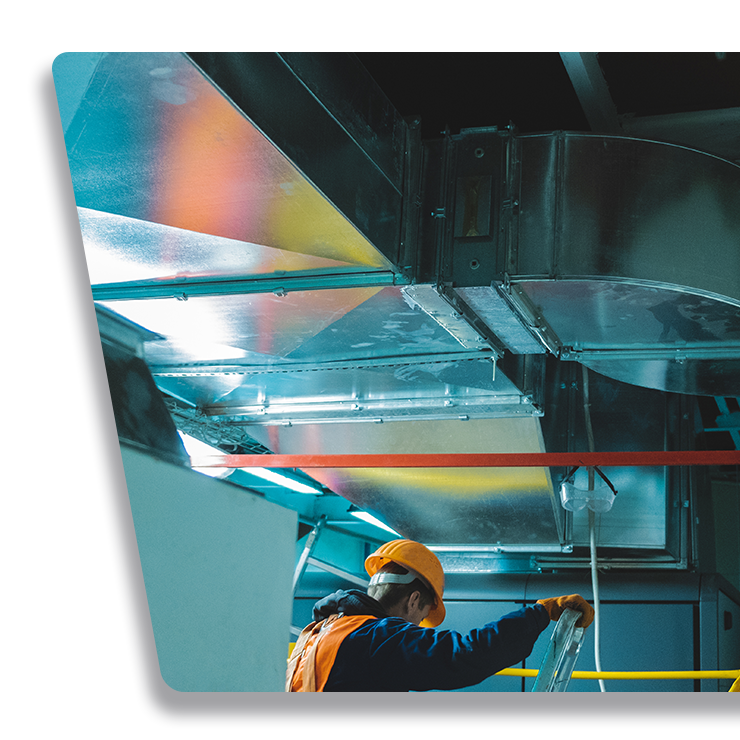 Installation
Phil's Heating & Air provides services for residential HVAC. We can assist you in selecting your HVAC system and installation. Once you've determined the ideal commercial HVAC system for your building's requirements and your company's budget, you may begin planning the installation with your contractor. A contractor may be able to connect new HVAC equipment to a pre-existing system. However, this isn't always the case and new wiring will sometimes be required.
Get Your Estimate Today!
Do you need assistance selecting the best commercial HVAC system for your Johnson City business? If so, get in touch with us today. The professionals at Phil's Heating and Air will assist you in picking the best system for your needs and will assist you with all aspects of the installation. We look forward to hearing from you!