When searching for a top HVAC contractor in Johnson City and the surrounding areas, you only want the best. Phil's Heating and Air offers top-rated heating and cooling services you can rely on.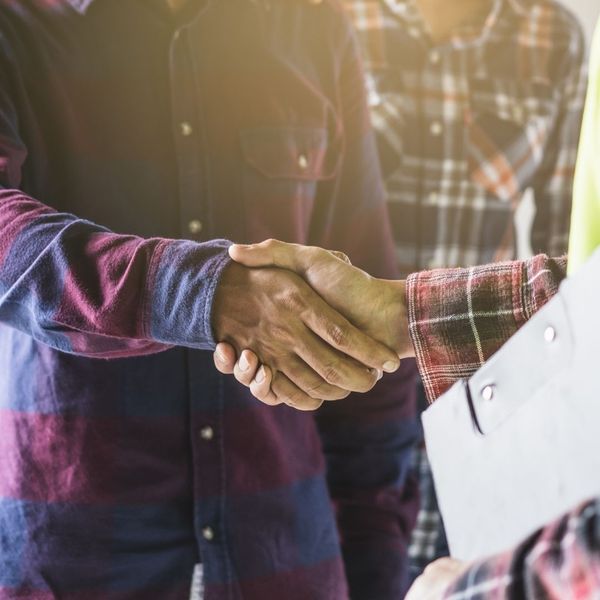 Why Choose Us?
Top rated (5 stars on GMB) HVAC contractor

Honest and straightforward - reviews speak for themselves

Focus on excellence and top quality

Ensures you get what you NEED, without worrying about someone trying to upsell you
For heating and cooling, you want a comfortable home or office in Johnson City. Not only do you want a residential or commercial HVAC system that gets the job done, but you also want an energy-efficient heating and cooling system that will save you money. Plus, you want a superior customer service experience so that if anything goes wrong in the future, you can get a prompt response.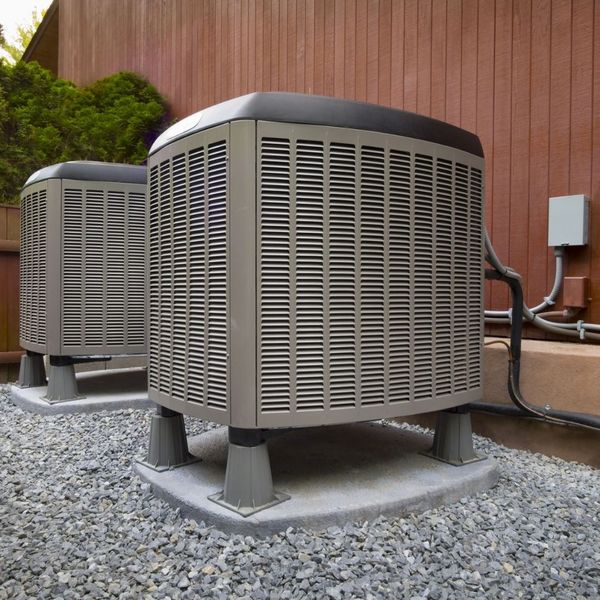 Phil's Heating and Air lives by the following values: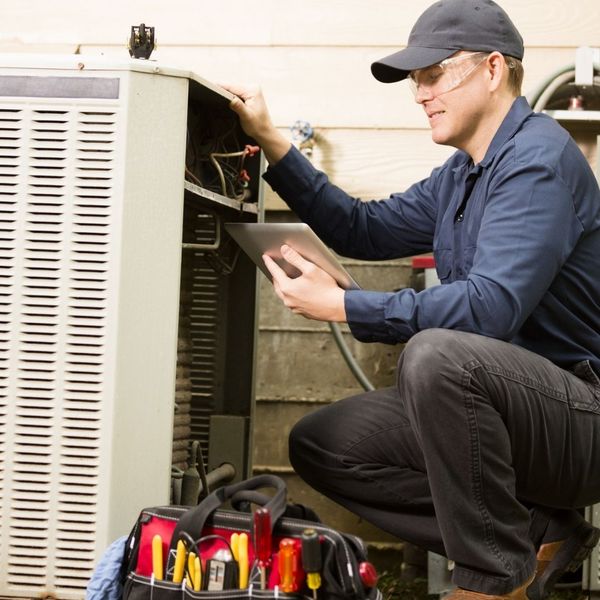 Our accolades speak for themselves:
Our Accolades:
20 years of combined experience

Award-winning HVAC Dealer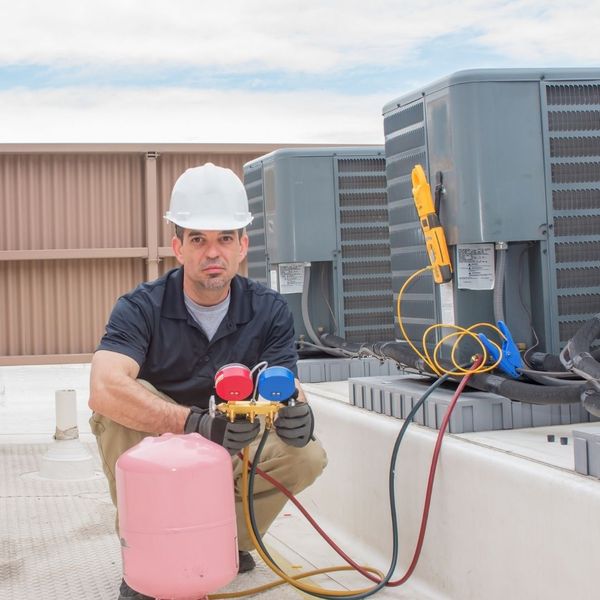 PARTNER WITH PHIL'S HEATING AND AIR TODAY
Phil's Heating and Air is proud to serve Johnson City, Jonesborough, Kingsport, and more. Our team is highly-trained to bring you the highest-quality heating and cooling products to meet your energy needs. We perform a thorough evaluation before a HVAC installation in order to ensure you are getting the right product to meet your needs. If your system is acting up, our top-rated HVAC contractor in Johnson City diagnoses your problem and then offers you options for repairs. Plus, we offer maintenance services. Call for a free estimate today!
Phil's Heating and Air is your one-stop-shop for all your HVAC needs.
Whether you're looking for help with something minor or need an experienced professional to take on a larger scale project — I'm your go-to pro and I'm ready to handle it all. Browse through the list of my services and get in touch for your estimate.
Phil's Heating and Air has been in business since 2017 and has over 20 years of combined experience. We serve Johnson City, Jonesborough, Gray, Kingsport, Bristol, Elizabethton, Erwin, Piney Flats, and the tri-cities area. We love a good challenge, and will always get the job done right the first time. Contact us today with your needs so we can tackle the job.
I highly recommend Phil even though it was cold rainy and they had to track in mud and mess they did it and got us our new whole hvac system put in. He was very upfront honest and all around guy when we first meet we hired him on the spot!!! Prices are great his employees are very professionals nice trustworthy and amazing hardworkers. There not enough words to describe how amazing this company is!! Fully recommend!!

Brandi R.

Phil came to check our HVAC concern right away. He also explained things to us - in a professional and honest manner. We think that is an excellent way to ensure that customers know what they're paying for.

Ruth G.

Phil and his crew were knowledgeable, friendly, helpful and professional. They were punctual . I recommend them to do your Hvac needs. Thanks Phil

Martin H.

After receiving several quotes, I decided to go with Phils Heating and Air. I am very impressed with Phil and his team quality work and attention to details. They stayed very late until the work was done and the Unit was working. After the work was complete he followed up on several occasions to make sure that the system was delivering as promised and asked if there was anything he could do. I am very impressed and highly recommend Phil's Heating and Air.

Nick S.

Couldn't find a better more trustworthy person than Phil! If you have to wait I promise it's worth it he just saved me $4,000 another company was trying to rip me off! Phil is the best of the best!!!!

Chanae G.