Now Hiring
Now hiring a lead installation expert in Jonesborough and Johnson City!
Apply for: Lead Installation Expert / HVAC Sales Rep (Commission Based)
Truck and work phone provided!
Here at Phil's Heating And Air, we want to create a team of skilled and experienced personnel ready to take on HVAC jobs and installation services. We are looking forward to expanding our team of HVAC technicians in Jonesborough and Johnson City, TN.
With more than 20 years of experience, we look forward to bringing better opportunities and training individuals in the field of HVAC. If you believe that you have the qualities to match our requirements, fill out the job application form today.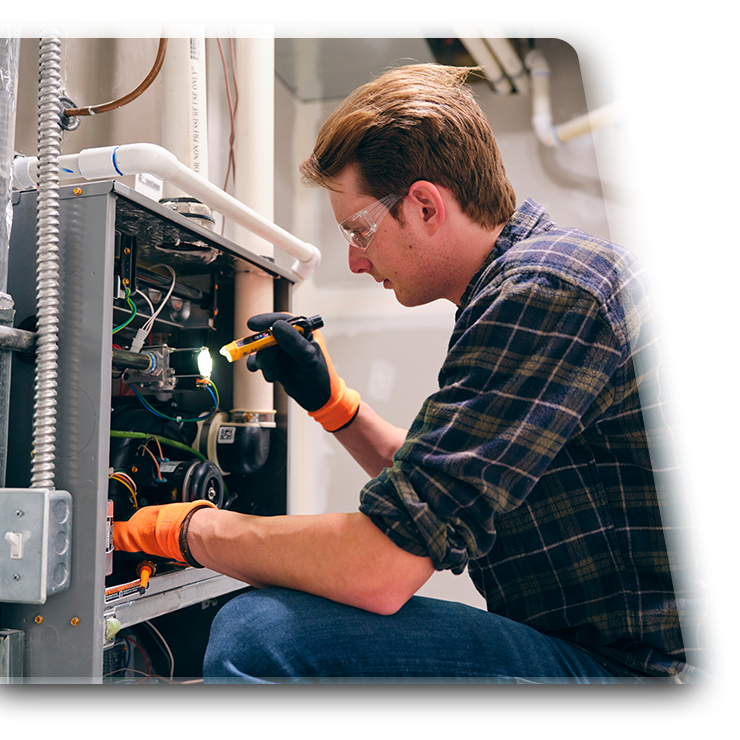 HVAC Jobs
Phil's Heating And Air has been working as installation experts and HVAC Technicians for many years. With an increasing demand in the market, we look forward to bringing in more individuals into this field. The job demands interpersonal as well as intrapersonal skills, including establishing communication between you and your client to communicate what job is required.
We Offer The Following Services:
Air Purifier Installations
Filter Maintenance and Replacement
Industrial and Residential HVAC Installation
Mini Splits
And More!
Please go through our offered services to understand what we do here at Phil's Heating And Air, then get in touch!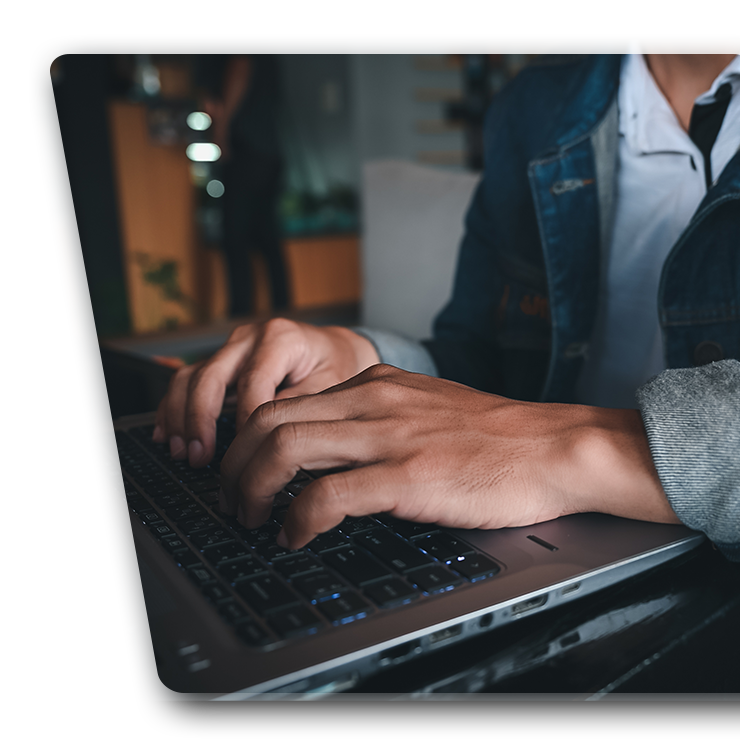 Apply Now
If you have experience regarding installations and HVAC or are interested in working as an installation expert or HVAC technician, connect with Phil's Heating And Air!
Be a part of one of the best Heating and Air service providers in Jonesborough. Call us at (423)741-7431 or leave us an email today.
Be A Part Of Our HVAC Team
Phil's Heating and Air has been recognized as a top HVAC Contractor in the Tri-Cities and surrounding areas. Now is the time to apply with us and work with some of the best people around! Hone your skills and get ongoing training when you become a part of our team.