Dylan O'Sullivan
Local MMA Favorite Sponsored By Phil's Heating and Air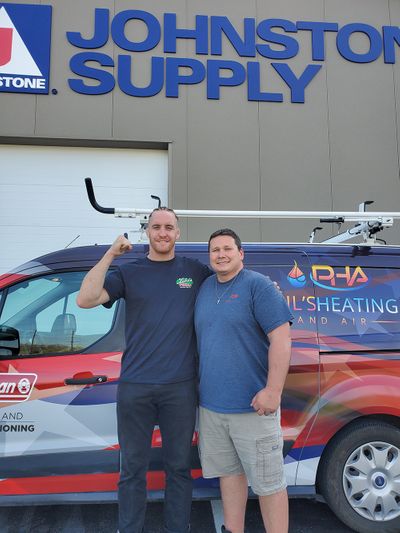 Proudly Sponsoring Our First MMA Fighter
While Phil's Heating and Air is proud to offer exceptional heating and air conditioning services, we are also so excited to announce that we are sponsoring MMA fighter, Dylan O'Sullivan. Dylan is fighting in the Showcase MMA Checkmate at the Meadowview Convention Center, on Saturday, September 3rd, 2021. He's currently 2-0 and going for number 3!
We could not be more excited to sponsor an athlete, and especially an athlete like Dylan. To show our support, we're offering 2 free tickets to the Showcase with any new system installation or service over $2000!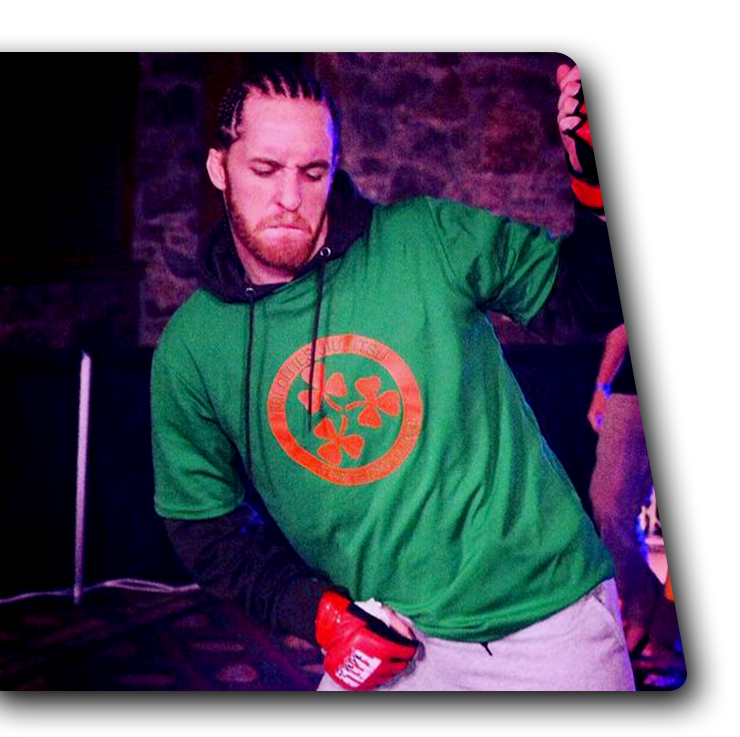 Dylan O'Sullivan
Originally from Queens, New York, Dylan has been training for years in his craft as a pro MMA fighter. With a variety of titles and wins under his belt, he has become a rising star to not only the Tennessee scene but in the world of MMA. In the Showcase MMA Checkmate, Dylan O'Sullivan will be fighting Greg Sizemore (185 lbs Pro MMA).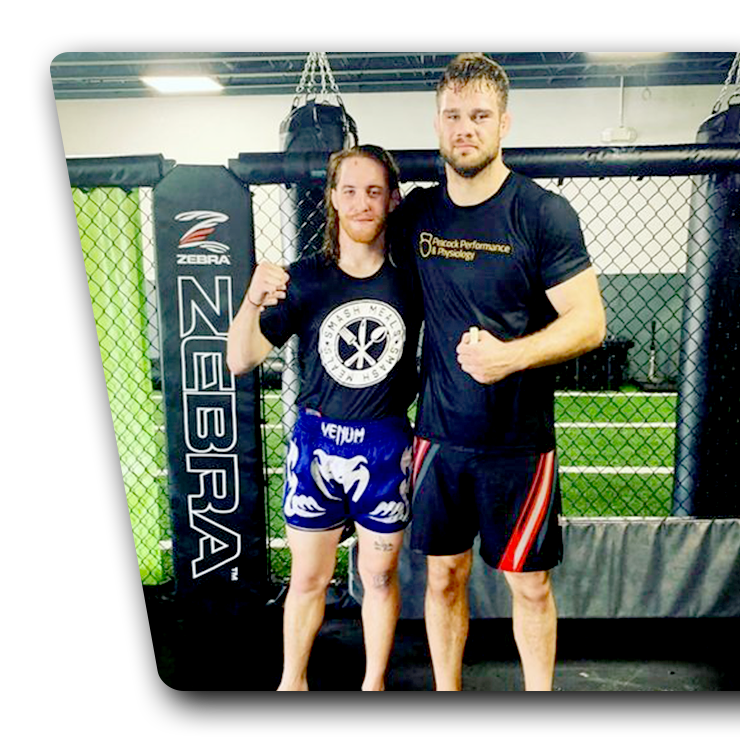 A word from Dylan about Phil
"He has helped me so much so far on my journey to becoming a world champion. He has supported my dream beyond belief! It is people like him who make this world a better place.
It might just be me when I get in the cage, but it takes the help of many outside the cage to make sure I'm my best each time I step in there.
Thanks for all your help Phil!"
Showcase MMA Checkmaate
Showcase MMA 20 will take place in Kingsport, Tennessee, and tickets can be purchased through their website. The event will start at 4pm and go until the fight has concluded. The schedule of the event and the fight will be as follows (subject to change).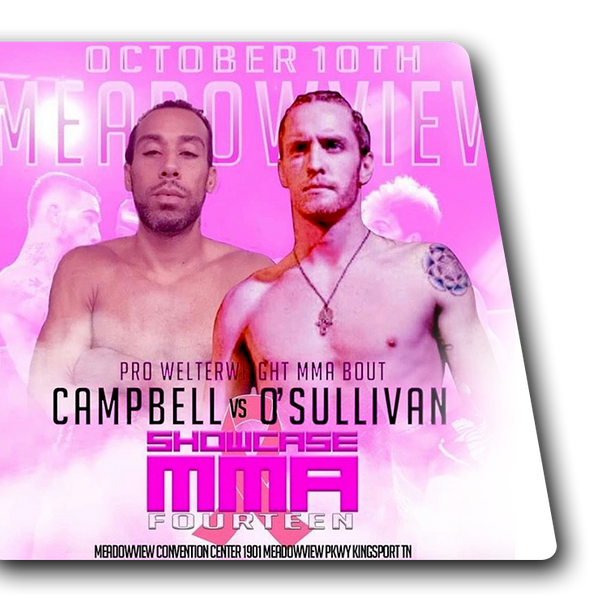 Scheduled bouts:
Jonathan French vs Aaron Carter / Heavyweight K-1
Hayden Ferguson vs Matt Fowler / 170lbs Muay Thai
Dale Dodds vs Marquell Fullwood-Jones / Heavyweight MMA
Caleb Frank vs Braxton Thompson / 185lbs K-1 rules
RJ Snyder vs Ryan Moore / 145lbs K-1 rules
Jessica Vivian vs Kelsi New / 115lbs Muay Thai
Tanner Perry vs Mike Hall / 145lbs MMA
Dallas Manspile vs Nick Campbell / 145lbs MMA title
Jason Keen vs Paco Merris / 155lbs Pro MMA
Paco Merris vs Jason Keen / 170lbs Pro MMA
Joshua Oxendine vs Quintan Foye / 145lbs Pro MMA
Preston Schick vs Rick Caruso / 145lbs Pro Muay Thai
Dylan O'Sullivan vs Greg Sizemore / 185lbs Pro MMA
More from Phil's Heating and Air
When it comes to your heating and cooling, Phil's Heating and Air is proudly serving Jonesborough and the Tri-Cities area. We've been in business since 2017 and have over 20 years of combined experience. No matter if you're needing a repair, replacement, or routine maintenance on your heating or air conditioning system, we're here to help you. We even offer a complimentary diagnostic to help you better understand what you need with no obligation to our services. When you work with us, you can rest assured that you'll be receiving hone high-quality service that will leave your home or building feeling comfortable once more! Learn more about the various services we offer in the following areas, and remember to contact us today for all your heating and air needs!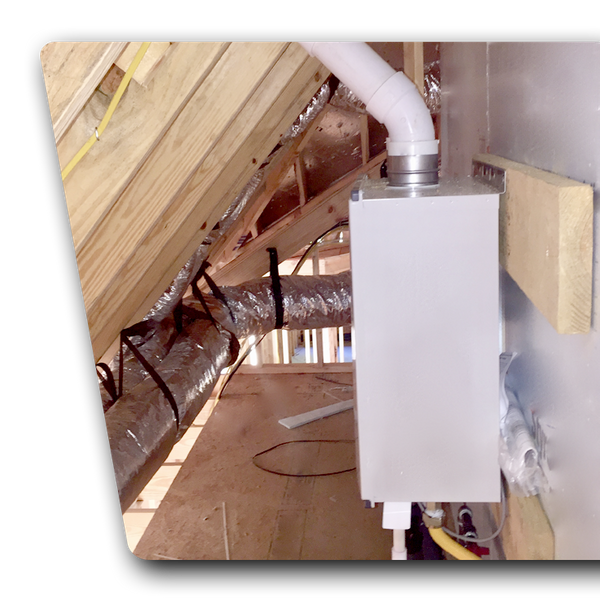 Services from Phil's Heating and Air
We Offer The Following Services:
All of our services offer competitive and affordable pricing, flexible scheduling, and multiple financing options. We serve a wide range of areas, which you can learn more about by visiting our Areas Page. Contact us today for more information!
Once again, we could not be more excited to be sponsoring Dylan O'Sullivan in his next fight and on his journey to becoming a world-renowned MMA fighter. Get your tickets for the fight and connect with us if you have any questions regarding this or any of our other services!
When you need heating and air conditioning services, you need the best of the best. Phil's Heating and Air is here for all of your heating and cooling needs no matter what time of day you call, what you need, or the area you're in. With expert experience and incredible customer service, you can rest assured that we will get the job done while offering you the best price with the highest quality customer service. Connect with us today to schedule a diagnostic or to book an appointment. We look forward to hearing from you!