Commercial HVAC Repair and Replacement
Your Trusted Jonesborough Heating & Air Company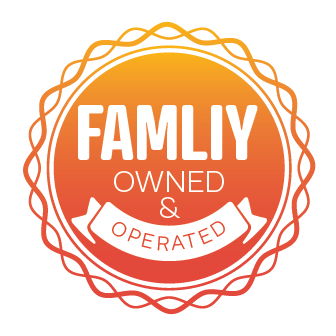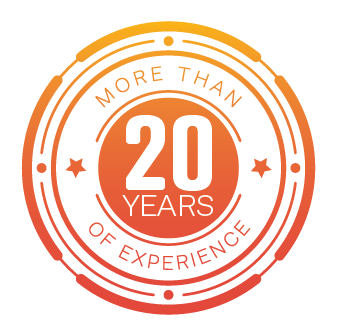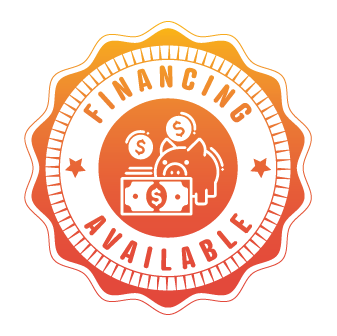 THE TRUSTED NAME IN COMMERCIAL HVAC REPAIR
Heating and air conditioning is vital to your business. After all, if customers aren't comfortable, they won't stay long (and may not come back), and if employees are too hot or too cold, they won't get a whole lot of work done. Phil's Heating & Air is proud to serve the Tri-City area with the best commercial HVAC repair and replacement services. Call us today.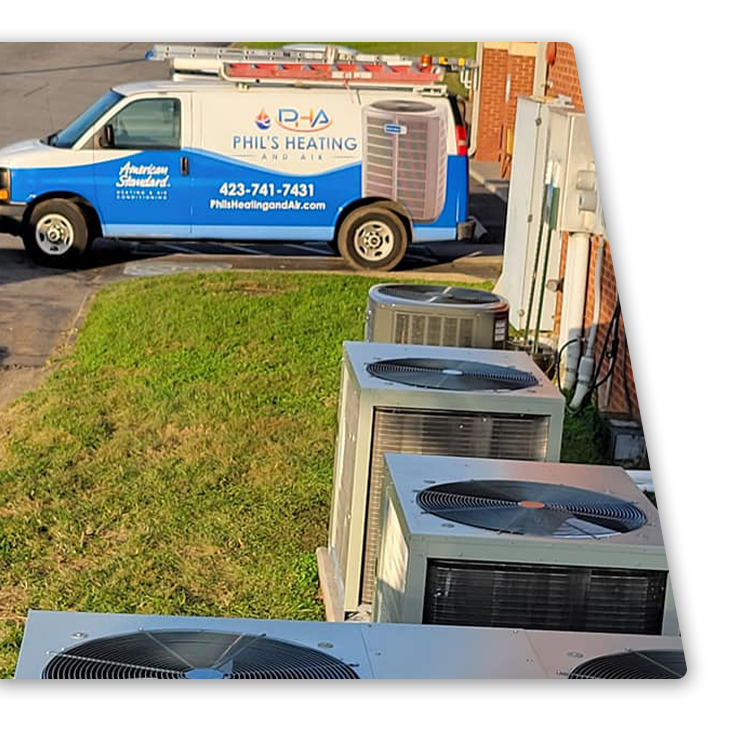 SIGNS YOU NEED COMMERCIAL HVAC REPAIR OR REPLACEMENT
Big jump in utility bills. If your commercial HVAC system is working too hard, you'll see it in your energy bills. Call for commercial HVAC assessment and repair today.

Uneven temperatures.If you notice that rooms in your commercial building are too hot or too cold when compared to others, it's time to call your local heating and air company in Jonesborough.

Odd smells from your commercial HVAC system. Odors such as burnt metal or foul-smelling odors can be a sign of a damaged HVAC system. Call today.
Commercial HVAC Repair and Replacement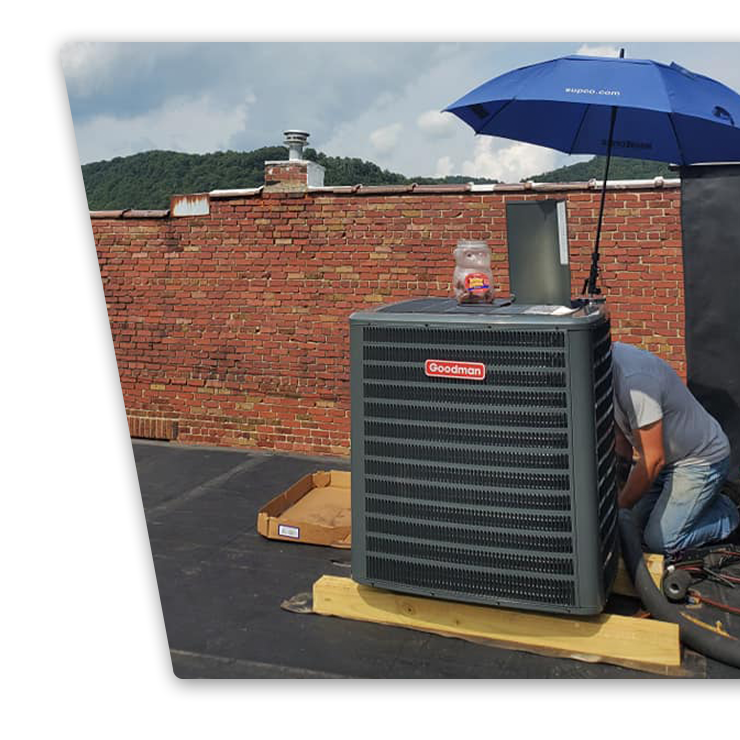 WE WORK WITH TRUSTED BRANDS
Phil's Heating & Air works with trusted brands, such as Coleman and American Standard, so you can rest assured that our HVAC specialists can diagnose and offer a quick commercial HVAC repair or replacement when needed. We are proud to be recognized as Coleman's 2020 New Dealer of the Year. We offer parts and labor warranties so that you can have peace of mind about your commercial HVAC repair. Get in touch to schedule your diagnostic today.
CHOOSE PHIL'S HEATING & AIR TODAY
People expect to be warm during the winter and cool during the summer when they walk into your Tri-City business. When your commercial HVAC system is on the blink, it's time to get it back into shape quickly. Phil's Heating & Air is proud to be your commercial HVAC company of choice to get your heating and cooling back up and running in no time. Call to get started today.